PABLO LORENZO-EIROA PORTFOLIO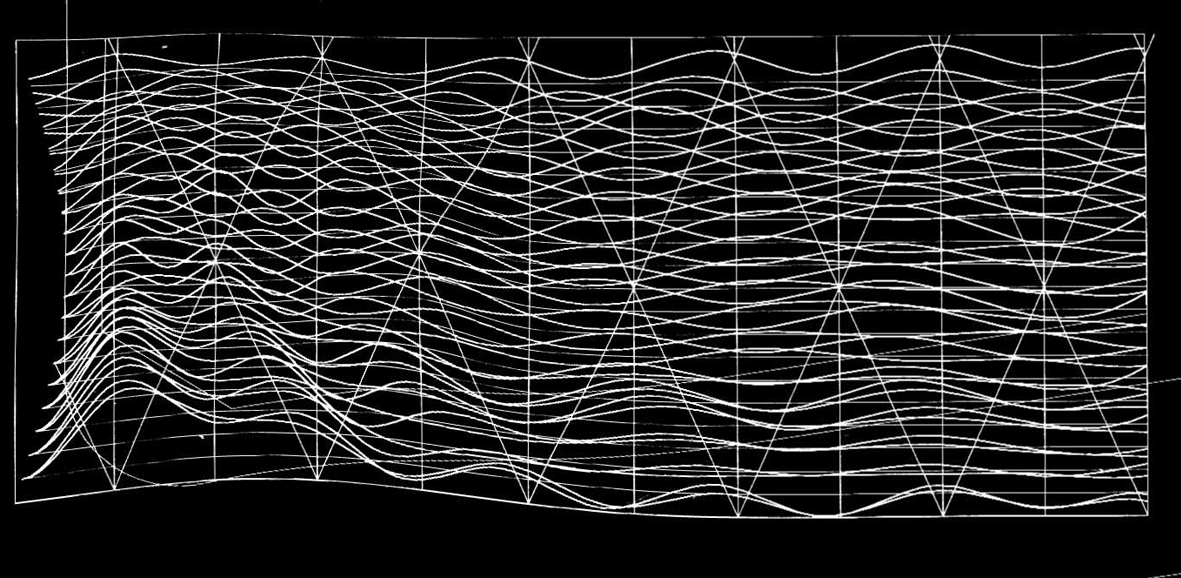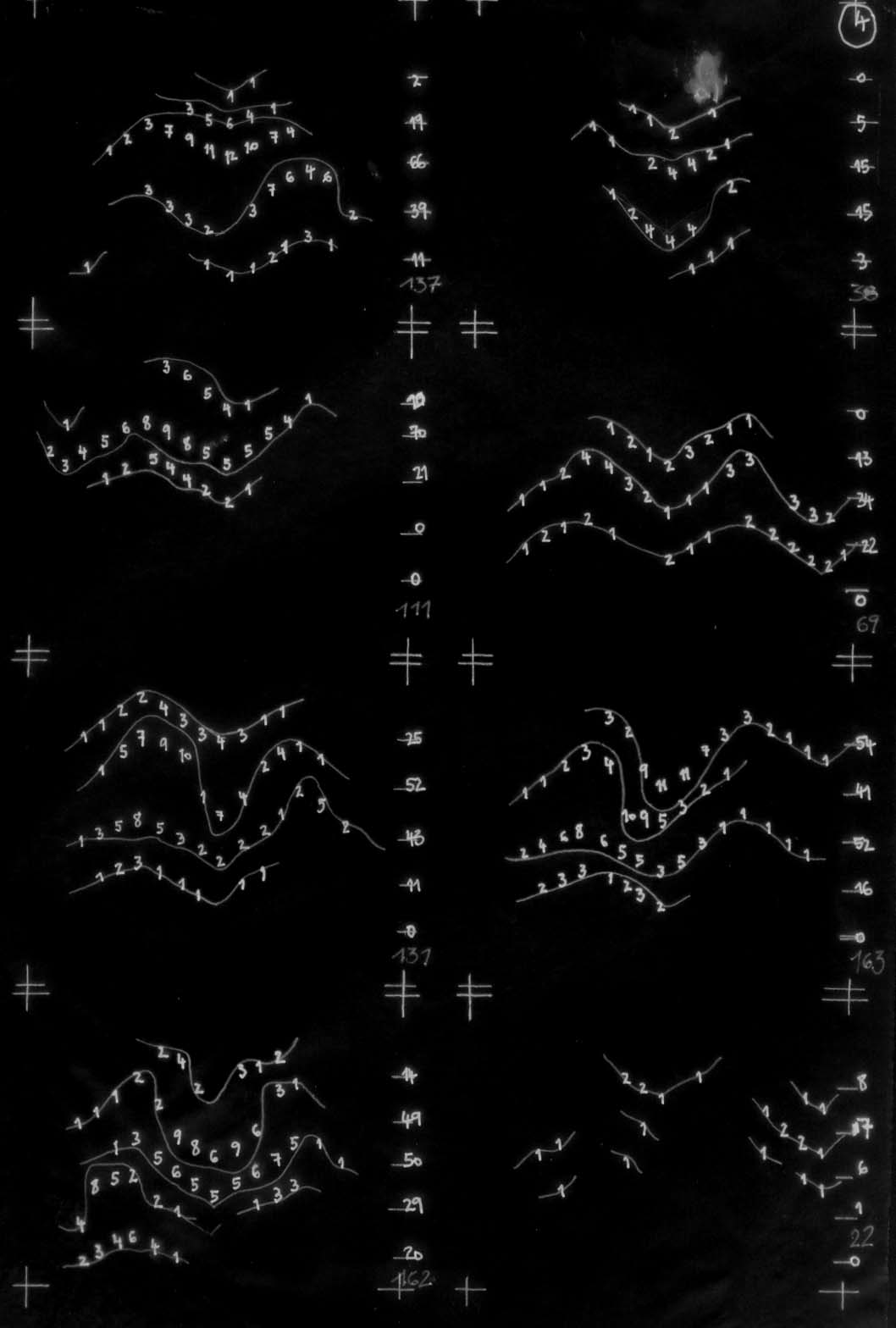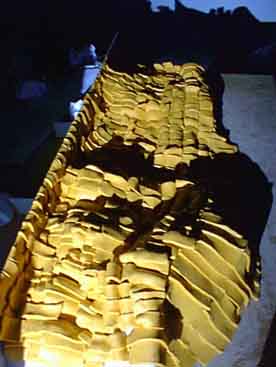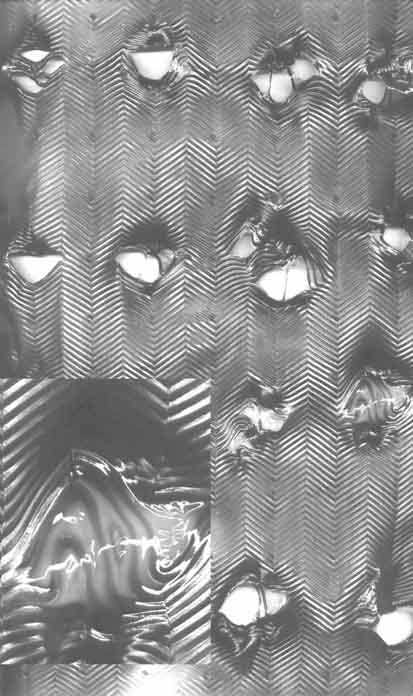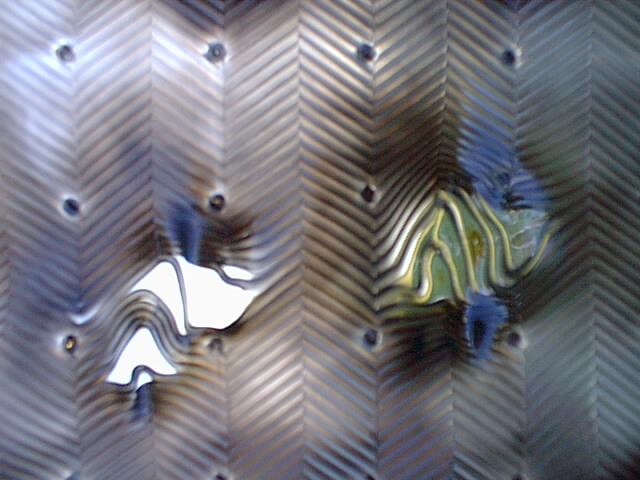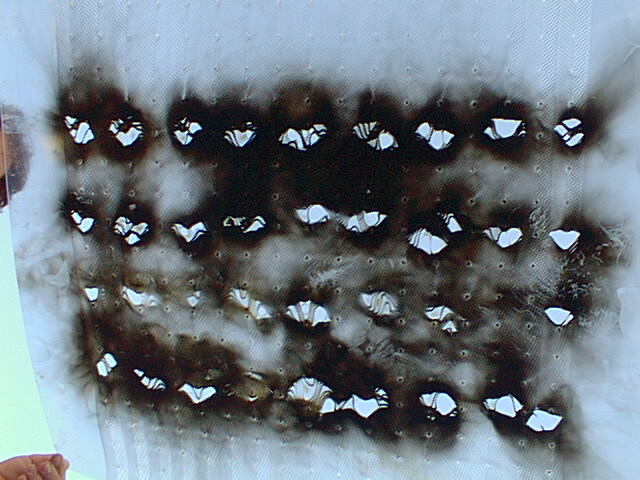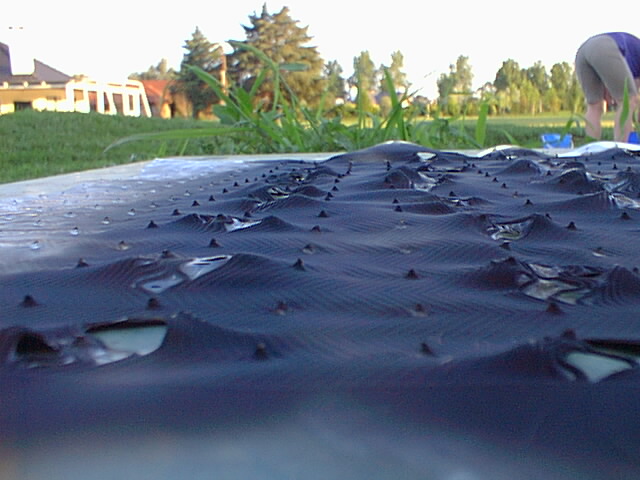 INTERNATIONAL COMPETITION FOR THE ISRAEL MEMORIAL 1999.

ARGENTINE ISRAELI EMBASSY TERRORIST ATTACK. memorial - square.

RESEARCH TEAM

Ciro Najle, UK

Designers from BA

Pablo Lorenzo-Eiroa
Marina Masciotra
Santiago Pages
Lorena Raffo Magnasco
Carla Ruffini
Roberto Bogani

WORK DESCRIPTION

MATERIAL: Searching for a resistance that could return useful information.

After certain aggressive actions to materials, the effects were classified into genealogies of graduations.

To burn a rubber grooved into genealogies that register formal resistance that rubber has to the fire, to study these morphologies systematically and then apply them was the aim of the research.

The result of these actions, registration and work brought diagram tendencies that contain changes of degrees, implying changes of quality.
This process could be synthesized in a first diagram, basis of the main floor plan of the organization of the project.
001 D/OVALa is the base of territorialization of the surrounding traces registered in the site. First step to dominate the territory.
This grooved produced kinds of extended reactions in the entire site starting from particular local actions.

Exit point. Context work. To establish the work parameters in front of a broken fragmented reality. Open election of actions to generate systems of information that will charge it relevance with the development of the process and systematic work.

001a accumulated diverse maps that raised questions of surrounding site-specific actions: as well as the wind, traffic, etc, resistances that located the project's determination. These crossings were accumulated, until being actualized in a sort of plan organization of stones for organizing a memorial- square.