PRIOR WORK TO EA: EISENMAN ARCHITECTS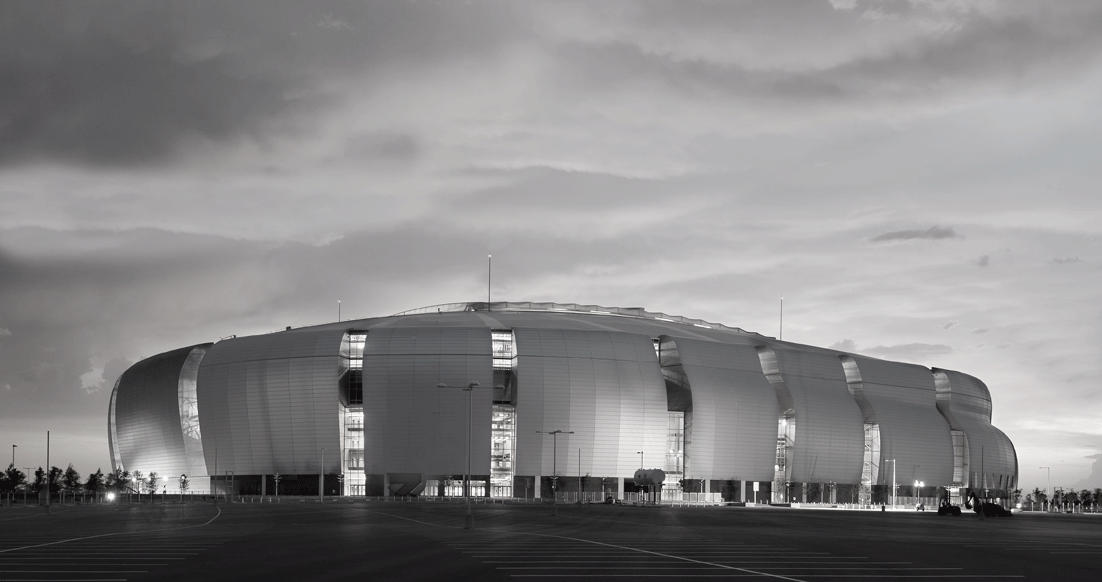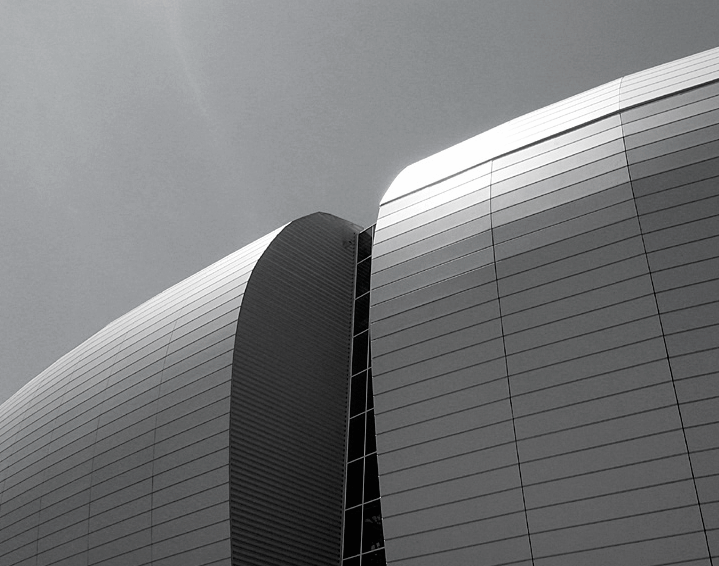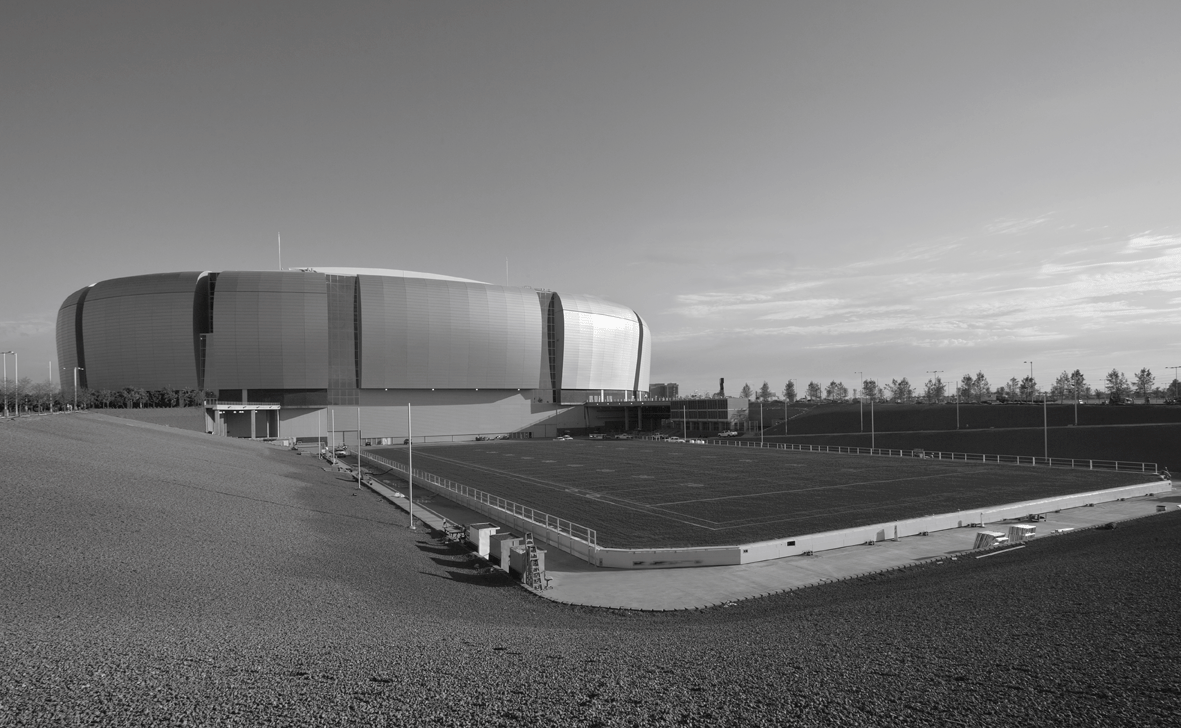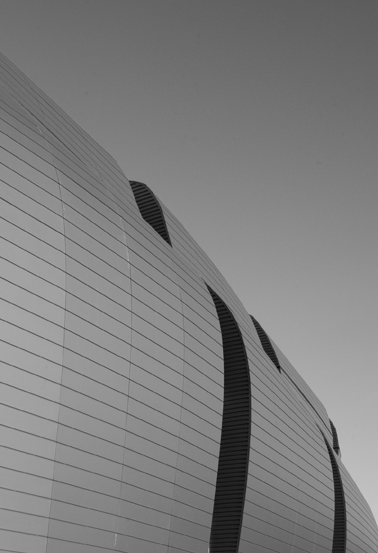 Arizona Cardinals stadium, Glendale, Arizona, USA http://azcardinals.com/stadium HOST OF THE 2008 XLII SUPERBOWL AND THE 2015 XLIX SUPERBOWL

TSA Cardinals Multipurpose Facility
Location: Glendale, Arizona
Design: 1997 – in progress
Construction: 2003 – 2006 projected completion
Design Architect: Eisenman Architects
Design Principal: Peter Eisenman
Project Architect: Richard Rosson
Project designers: Marta Caldeira, Pablo Lorenzo-Eiroa (prior to EA)
Architect of Record: HOK Sport + Venue + Event, Kansas City, Missouri
Consultants:
Structural Engineer: TLCP
Mechanical Engineer: M.E. Engineers
Stadium Civil Engineer: Evans Kuhn & Associates
Structural Engineer – roof and field: Walter P. Moore
Landscape: Urban Earth Design
Concessionaire: CINI-Little
Audio/Visual: Wrightson, Johnson, Haddon, Williams
Life Safety: Code Consultants, Inc.
General contractor: Hunt Construction Group
Special features: Operable roof and movable field
Major materials: Concrete, steel, foamed metal panels, glass, Birdair
Additional information:
Site area: 160 acres
Total floor area: 1.6 million sq ft (155.000 m2)
Cost: u$d 365 million
Client: Tourism and Sports Authority of Arizona and Arizona Cardinals

BUILDING AWARDS
-In 2006 Business Week voted University of Phoenix Stadium one of the top ten sports facilities in the world.
-The Phoenix Business Journal named University of Phoenix Stadium the #1 meeting venue in 2007.
-In 2007 the complex was named Event Site of the Year by Event Solutions Magazine.
-In December 2006 & 2007 the facility was voted "Best NFL Facility" by Street & Smith's Sports Business Journal and Sports Business Daily.
-In an NFL Players Association poll, the field at University of Phoenix Stadium was voted as the league's top playing surface in 2006, '07, and '08.
-In 2008 it was also selected as the league's best playing surface in a Sports Illustrated poll among NFL players.
-In May 2009, University of Phoenix Stadium was voted as "Best Sports Venue" in the Valley, in AzCentral.com's annual Reader's Choice Awards.
-In 2010, University of Phoenix Stadium was named "Best New Venue" of the 2000's by SI.com. Click here for online article.